Search found 458 matches
by Goliath

Wed Aug 10, 2022 5:05 pm
Forum: Suggestions
Replies: 1
Views: 15
This is interesting, but would require it not being "do once and become permanent" somehow.
by Goliath

Wed Aug 10, 2022 2:33 pm
Forum: Mechanics Discussion
Topic: Wraith nerfs
Replies: 3
Views: 50
I think having wraiths wandering the nexus was cool, but they were a bit excessively effective. That's the reasoning behind the wraith patch. +1 knowing what your wraiths are doing. The idea of not telling the summoner what their ex-pets are doing is because the connection between PM and pet breaks...
by Goliath

Mon Aug 08, 2022 11:36 pm
Forum: The Panopticon
Replies: 14
Views: 177
YES INDEED! This is a "teaser" of the upcoming Cordillera content to be released this week. I was throwing this together as a joke and thought how fun it would be to see people fill in the blanks. Well, someone in Discord did, so here we are. Everyone who takes part before the launch of t...
by Goliath

Sun Aug 07, 2022 8:51 am
Forum: Mechanics Discussion
Replies: 9
Views: 290
If using spellgems as a component drained charges instead of consuming the spellgem entirely (unless it was on its last charge), I think they'd make for a decent component. Would probably need some balancing so you don't just recharge cheap spells, maybe by consuming the equivalent of 10MP worth of...
by Goliath

Fri Jul 29, 2022 9:24 pm
Forum: Suggestions
Topic: Mechanics: Tier Reset
Replies: 6
Views: 631
Moving this under the Tier Reset suggestion of my own, as it's basically the same mechanic implemented slightly differently. Would add that I'd rather this play by learning a new class from its base level to its peak (which seems interesting and less exploitable) than by unlearning a class and then ...
by Goliath

Sun Jul 24, 2022 2:40 pm
Forum: The Panopticon
Topic: MAD! :D
Replies: 3
Views: 245
You are mad, you both are mad, everyone is mad.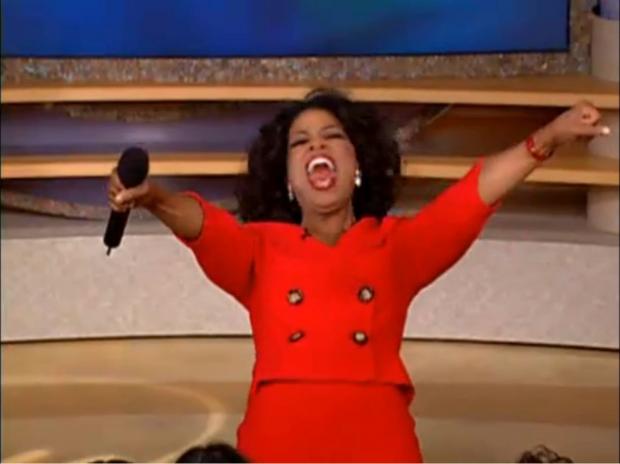 https://imgflip.com/memetemplate/Oprah-You-Get-A
by Goliath

Sat Jul 23, 2022 8:54 am
Forum: Bug Reporting
Replies: 5
Views: 253
I'm not sure if it shows on your message log, but pacts can be dismissed by their creator. I'm not sure that's the case either.
by Goliath

Wed Jul 20, 2022 7:19 pm
Forum: Implemented Suggestions
Topic: Bullhorn Blast
Replies: 2
Views: 266
Someone used a bullhorn to say: "FEATURE HAS BEEN IMPLEMENTED AND IS PENDING DEPLOYMENT; IT'S COST IS 1 AP + 10 BULLHORN CHARGES". It sounded somewhat distant, it must have come from a neighboring location.
by Goliath

Tue Jul 19, 2022 1:16 pm
Forum: Suggestions
Replies: 6
Views: 595
Merging this with the other quasi identical thread